In response to growing demand, neighbourhood supermarkets now offer a wider range of organic fare.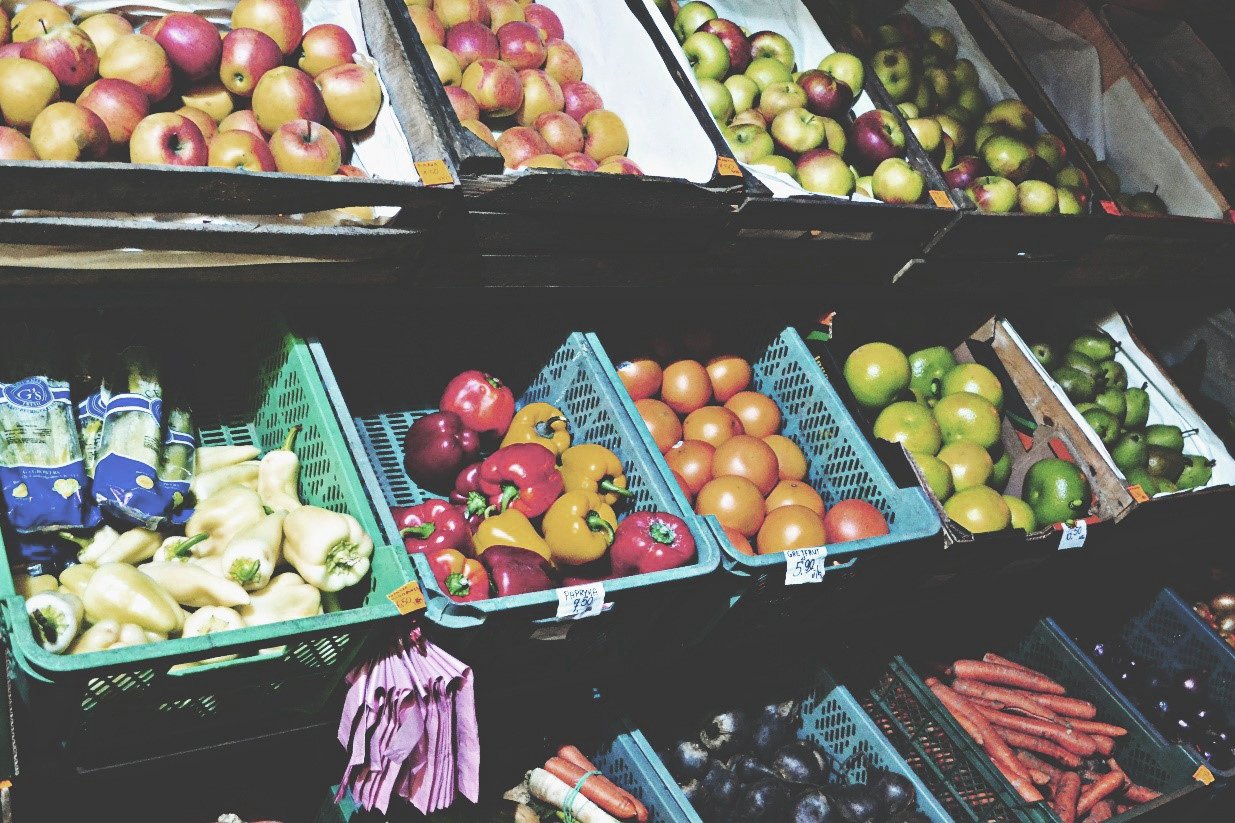 Singapore consumers craving an organic range need not look in speciality stores.
They can try neighbourhood supermarkets like Sheng Siong, NTUC FairPrice and Cold Storage, according to a report by The New Paper.
Since October 2014, some Sheng Siong outlets have carried a separate shelf with up to 500 of these items, including vegetables and brown rice.
NTUC FairPrice and Cold Storage said they observed a steady double-digit growth in sales last year, when compared to the previous one.
"Currently, all FairPrice Finest stores and selected FairPrice supermarkets and FairPrice Xtra hypermarkets feature a dedicated organic section," said Mrs Mui-Kok Kah Wei, senior director of purchasing and merchandising at the local chain.
These sections sell items such as milk powder, cornflakes, spaghetti, shampoo and even household cleaners.
A Cold Storage spokesman said its range of products in the organic grocery section have increased by 10 per cent from 2014.
Check out The New Paper for more.
---
Tags: #aerinle, #food, #organic, #retailers, #singapore, #supermarket, news
---
We are a news and resources marketplace for those seeking a healthy, organic lifestyle. Aerinlé aims to provide comprehensive articles for natural living.