Acne may be a major worry for teenagers — but not for Grandma and her household cures. 
As one of the most common skin diseases, it comes as no surprise that approximately 80 per cent of people have tangled with an acne outbreak at some point of their life.
Primarily induced by the onset of hormonal changes that accompany puberty and the presence of skin bacterium, acne might seem to be a condition that will fade away given sufficient time. In truth, it is a problem that can afflict adults who are as old as 30 years of age. Worse still, if treated incorrectly, acne can end up marring once-perfect skin by leaving behind ugly facial scars.
Fortunately, there is a range of treatment options that are effective at combatting unwanted outbreaks. From conventional medications to natural herbal cures, there is no dearth of solutions to the acne problem.
Here, we present five natural remedies that you may not have heard of, thanks to grandma and her time-honoured traditions.
The skincare plant: Aloe vera


Despite its innocuous appearance, aloe vera is definitely not a simple plant. Not only does it carry potent healing properties, the spiky shrub is also frequently found in skincare products as a hydrating agent.
Grandma might have offered to apply slices of its translucent flesh to your irritated skin, do follow her instructions as aloe vera is a proven oil-free moisturiser that can reduce acne breakouts.
Drink up to cure acne: Green tea

Other than aloe vera, another flora-related cure that Grandma is likely to recommend is green tea. Easily imbibed in liquid form, this remedy is known to reduce inflammation thus making it useful for cooling down your angry-looking skin. What's more, green tea is renowned as an effective weapon in the fight against cardiovascular disease as it is packed full of antioxidants, known as flavonoids.
The sour solution: Lemons
Widely known to be a sour fruit, the bright-yellow surface of the lemon belies an acne cure that Grandma is proud of. Rich in the essential nutrient, vitamin C, lemons are one of the best natural cures for acne and facial scars, due to their inherent anti-inflammatory properties.
Tea-time snack: Grapes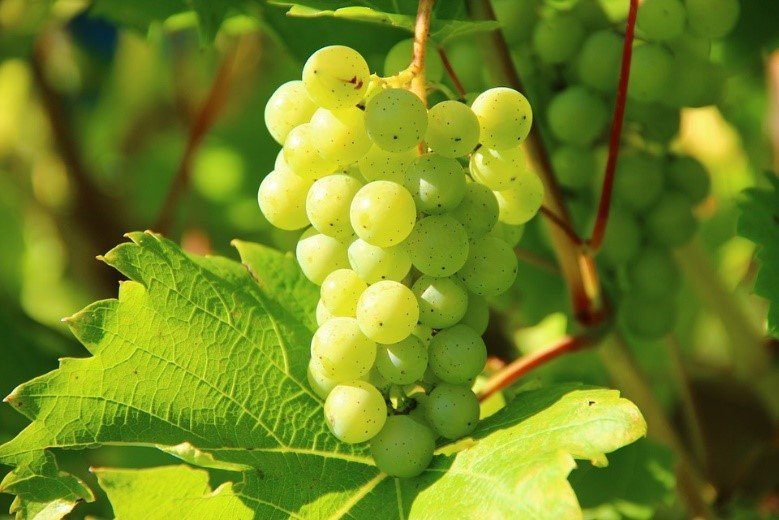 One of the many pieces of advice which Grandma has to offer probably includes eating healthy foods. This rings true for grapes as they contain resveratrol, an antioxidant which inhibits the growth of pimple-causing bacteria.
Apart from popping them (grapes, not your pimples), you might want to try consuming liquids that are rich in resveratrol, such as wine or grape juice.
The cool cure: Cucumbers
Other than in the healthy salads that Grandma prepares in her kitchen, cucumber slices help to combat acne when placed directly over affected areas. This reduces the amount of sebum secreted while hydrating dried patches of skin.
Know of other miracle cures? Share them with us at enquiry@aerinle.com.