Much has been said about the taste and calories in food by Singapore establishments. We narrow it down to the delivery cost.
Eating healthy is a commitment; getting nutritious deliveries on a regular basis can be a costly affair. As a result, those keen on making a habit out deliveries will have to find ways to trim costs.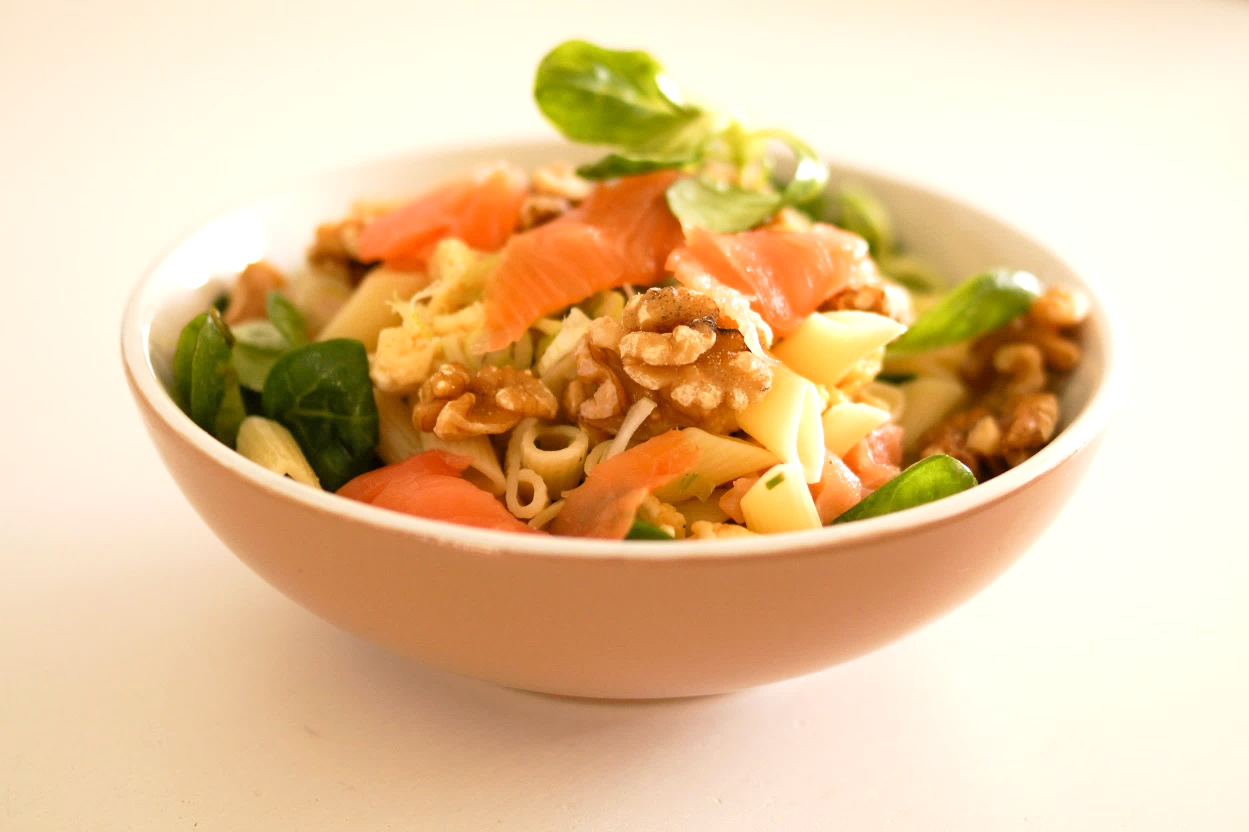 While picking the smaller portion or a meal option with less ingredients could be the way to go, there's often a factor that goes unnoticed – the few dollars that goes into delivery.
Here are 3 ways to keep delivery costs down:
1) Band together with like-minded colleagues
The best way to keep at a good habit or lifestyle is to get those around you on board. Many healthy food delivery joints offer a reduced fee or even free delivery if a minimum sum is attained.
For instance, Goodfoodheals offers free delivery for orders of $150 and above. This has to be made at least one working day in advance. Their Probiotic Bentos are said to support functions such as muscle recovery, protein digestion and collagen creation for supple skin.
These cost at least $12.80 each – so get a team of 12 together and you are set. If your colleagues need a little nudging, tell them about the benefits of probiotics. Research has found that they help to keep common colds away, aid in weight loss and keep gum diseases at bay.
If you would like an alternative, The Lawn is a good bet. Besides salads, grills and sandwiches, receive 10 per cent off your bill and free delivery for orders above $150.
We think the chef's recommendations of Sweet and Chic ($12.90), Crunches with Munches ($13.90) and Hunky Dory ($13.90) will make a wholesome meal before an afternoon of deadlines.
2) Check if you are in a free delivery zone
Happen to work in the CBD or even at its fringes? Chances are, there are establishments that offer complimentary delivery in the high-traffic zone.
Those who are working around Marina Bay and Raffles Place should bookmark Grain. They offer wholesome and interesting dishes such as Quinoa & Mushroom with Popcorn Flavour, Sous-vide Lamb and Pepper Relish on Couscous and Unadon with Winter Vegetables Nimono.
As exotic as these dishes sound, the service provides a clear breakdown or nutrients and ingredients – so you know what you are consuming! Delivery is free to buildings like One Raffles Quay, Marina Bay Financial Centre, Clifford Centre and Six Battery Road.
Want to order but you're out of the area? Just hit $70 for free delivery.
3) Opt for a monthly plan
If you have made up your mind to eat healthy without leaving your desk, monthly subscription plans such as those offered by Foodmatters.me are a good option.
For $140 a month, amounting to $7 a meal, users get to pick from a menu of over 40 dishes. The charge includes miscellaneous fees such as that of delivery.
The best part? If you would like to eat in for just three or four times a week, there are plans on the site that cater to this need.
Have a favourite healthy food delivery service to share? Write to us at enquiry@aerinle.com.