Being surrounded by greenery boosts mental health and supports longevity in women, a study by the Harvard School of Public Health suggests.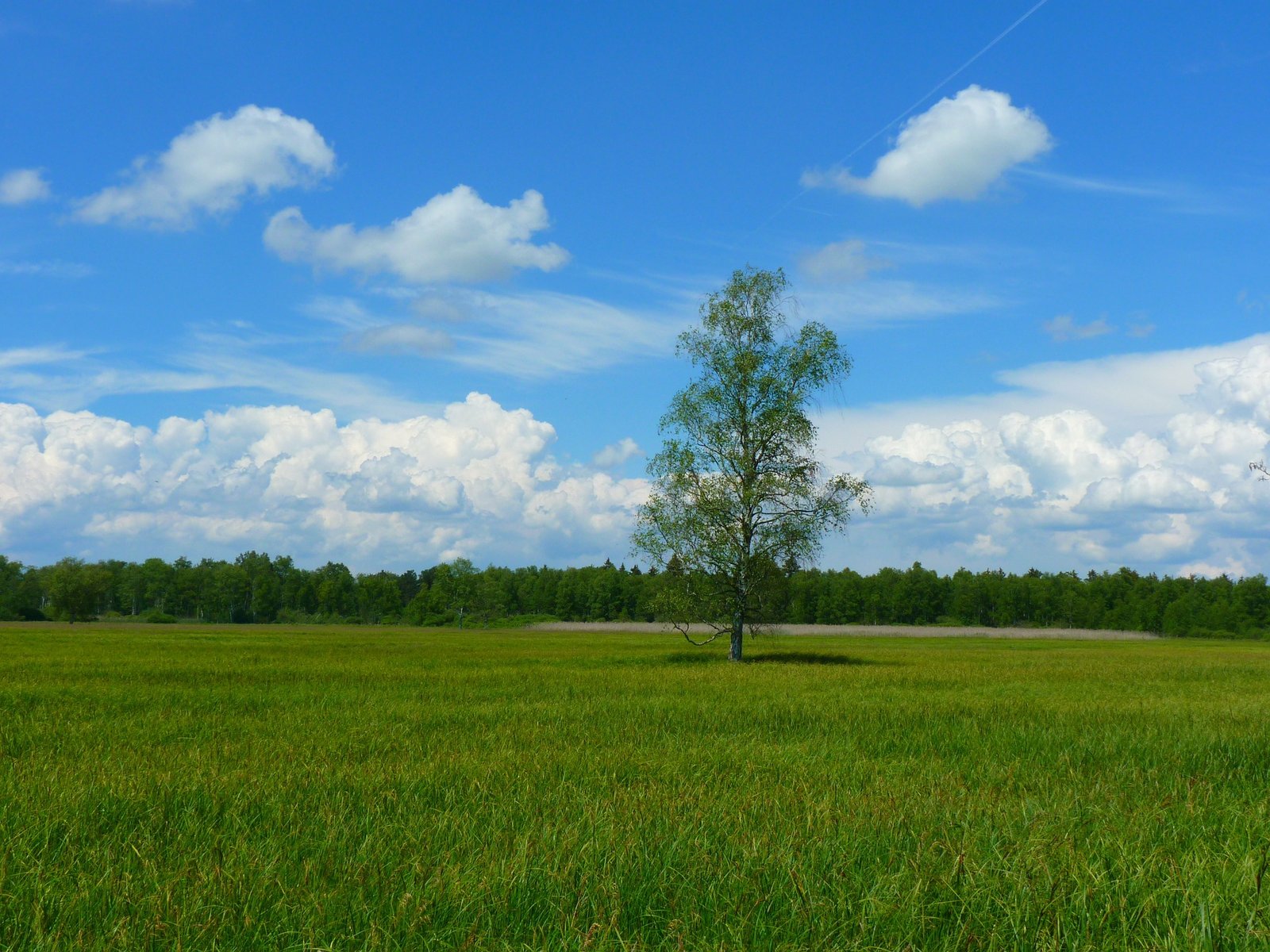 Women living close to greenery have better mental health and are less likely to die from cancer and respiratory illnesses, a new study by the Harvard School of Public Health found.
Researchers looked at data from a separate Nurses' Health Study, following data from 108,630 women and observing 8,604 deaths. They had completed regular questionnaires on their lifestyle and exercise habits.
Using satellite data, researchers divided the women into five groups, according to the amount of greenery in her 250-metre radius.
Women surrounded by the most were 34 per cent less likely to die from a respiratory illness and 13 per cent less likely to die from cancer, than those surrounded by the least, researchers found. The study was published in the Environmental Health Perspectives journal.
At least for its sample of largely white, female nurses, living among greenery didn't mean moving away from the city. They could have simply lived near a park.
"Higher exposure to greenness has been consistently linked to lower levels of depression, anxiety and stress," researchers wrote.
Read NBC News for more.
---
Tags: #aerinle, #greenery, #natural, news
---
We are a news and resources marketplace for those seeking a healthy, organic lifestyle. Aerinlé aims to provide comprehensive articles for natural living.